Poster Printing Singapore Services | Why you should pick Lightning Prints
Lightning Prints has handled many poster printings before and assisted countless of companies and institutions in helping them achieve the best poster prints. We offer a wide range of poster printing services from lamination to foam board mounting, foam board framing!
Why Lightning Prints for poster printing services? In today's blog, we will be sharing with you the golden reasons as to why you should pick us!
1) Industrial Grade Photo Printers 
Lightning Prints takes pride in the industrial grade photo printers we use to produce the best quality prints. Our poster printing service is suitable for ALL and catered to ALL EVENTS.  
2) One of the fastest turnaround time in Singapore 
Lots of customers come back to us for poster printing in Singapore because we are efficient and responsive in each our order. We believe in serving with our best and delivering it at lightning speed. 
3) Variety from A3 to A0
Regardless of the size of the order, we are here to help! We offer custom sizes and you can order as little as 1 piece per design.
Check out our guide to standard poster sizes and framing options and discover the different modes of poster display to help you make the biggest possible impact. 
4) Human Centric Customer Service 
We truly believe in the power of a customer centric service and not simply viewing it as a transaction. We hope to make your poster printing experience meaning and memorable!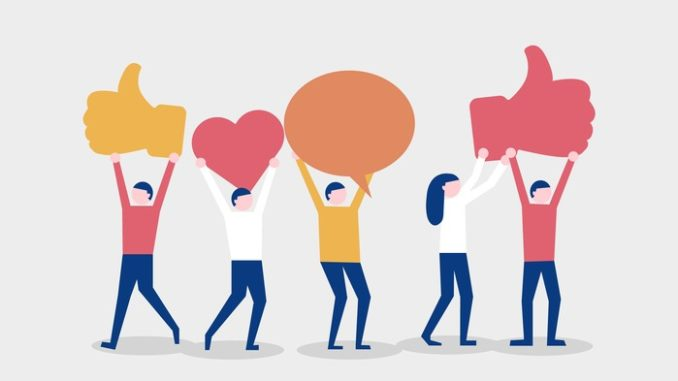 What are you waiting for? Print with us today at Lightning Prints!