Benefits of Decal Sticker | Wall/Window Decal Stickers
Are your walls/windows looking kind of empty? Are you thinking of a way to solve this problem? Think out of the box from hanging up paintings and opt for decal stickers today! Often an option forgotten, it is less of a hassle and more affordable. Lightning Prints' wall/window decal stickers are definitely your way to go. 
What are decal stickers? 
Decal stickers, or wall stickers are vinyl stickers that are designed to stick on the wall or any other smooth surface like windows and tiles. They are suitable for any location – retail spaces, living rooms, offices, lifts or lift lobbies, and will instantly transform them.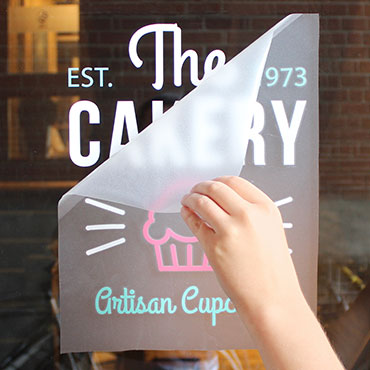 Stickeryou
3 Benefits in Using Decal Stickers 
1. Easy to Use
Just peel back the side of the decal and stick it whenever you like. Curious on how to stick it perfectly? You can check out our ultimate guide to applying transfer tape should you opt to install the decals yourself. 
2. High Quality
At Lightning Prints, we offer comprehensive wall stickers printing service to our customers in Singapore. Our wall/window decal stickers are removable and high-quality and will not damage walls and leave residue on windows.
3. 100% Customisable 
Have a design you want in mind? We are here! The designs we can do are limitless. Be it in workspace or home, turn your plain empty wall into something meaningful with us today.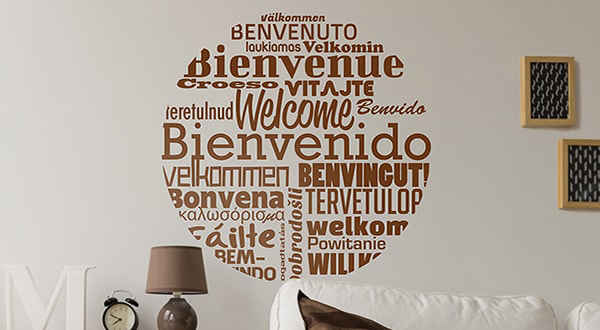 en.tenstickers
When should I use Decal Stickers? 
When you are not ready for something permanent
Since our decal stickers are easily removable, you can switch it up from time to time worry-free! 
When you want to create balance
A plain wall or window can be challenging to deal with. With interesting decal stickers, it will add a 'Wow' effect to impress your people!

Conclusion
Wait no more! Decal stickers are a great way to create awareness for your product or to decorate your office/home. They are of high quality, easy to stick and maintain and above all, they are 100% customisable. 
If you feel wall/window decal stickers are your way to go, quote us at ask.lightningprints@gmail.com or call us at +65 6547 1733!