A Guide to Name Card Printing
Name card printing might sound like an easy task since name cards are small in size, but the process in making it should not be overlook. In today's Lightning Prints blog, we will be talking about the do's and don'ts in name card printing, the printing materials we offer and a few tips we have for you!
The Do's and Don'ts in Name Card Printing

Do ensure there is adequate space in between your text 
Cramming text can make your name card difficult to read. As such, do remember to prioritize readability over all to ensure it serves its purpose. Here at Lightning Prints, we understand fonts, typography, pantone colours and will use our knowledge to get you a name card you will be proud to give to your potential client.
Do display your logo prominently 
It is to make sure people can read it well!
Don't forget to use both sides
The back should never be left blank! Name cards only allow so much space, so use it wisely and to your advantage. 
Don't opt for cheap quality paper.
Cheap quality paper may not be durable in the long run for your name cards. It might tear and leave a bad impression. Lightning Prints offers 2 types of cards, 260 GSM Art Card and 310 GSM Art Card, which we will be talking more about below. 
Alternatively, you can check out our blog on a more comprehensive guide im the do's and don'ts of name card printing. 
Types and Material in Name Card Printing
Name cards made from the right printing material and finishing can not only leave long lasting impressions for you and your company, but also make you feel more confident. The selection of name card printing material ultimately lies in you, so let's get right into it! 

At Lightning Prints, we offer 2 types of cards: 260 GSM Art Card and 310 GSM Art Card. GSM, which means Gram per Square Meters, allows print buyers and print suppliers to know exactly about the quality of paper that is being ordered. 
In short, a 310 GSM Art card weighs more than a 260 GSM Art Card. It is thicker, which gives off a more premium feel. 
Tips We Have For You 
Document Color Mode
The standard color model for a name card and name card printing process is the CMYK. That is the default color for much software. Nonetheless, you should double check to ensure the color is not set to RGB before the designing process.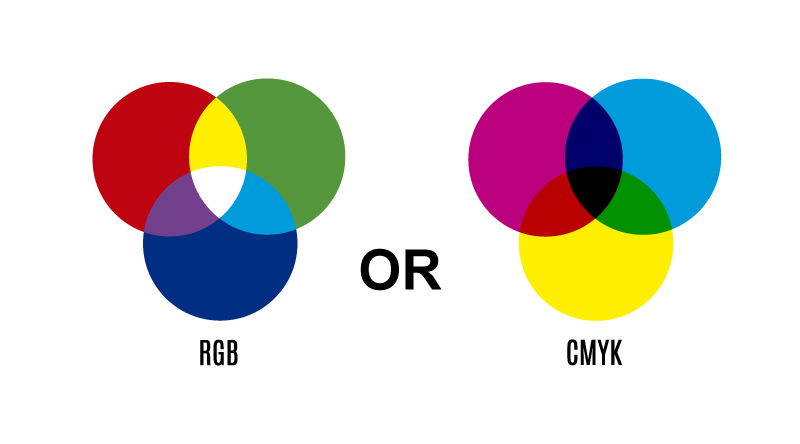 Correct Resolution for Images
If there are any images used in the design, they should meet the minimum resolution of 300 DPI. It is only with these standard resolutions, that the name card images are easily viewable.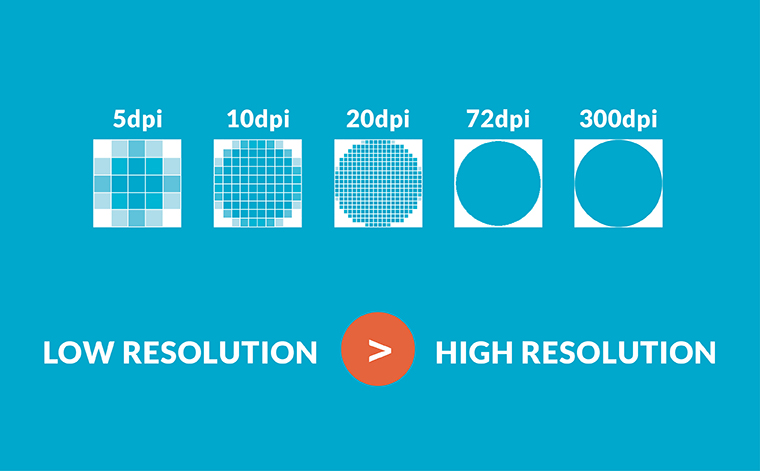 We hope today's blog is useful for you and that you have learnt a thing or two. At Lightning Prints, we aim to deliver the best services in the quickest turnaround time. Talk to us to learn more about how to win more trust and more clients with a tailored business card design!
You can ask us at ask.lightningprints@gmail.com or call us at 8874 2567 to start crafting the perfect card for your business!
Till next time, cheers!