The Ultimate Guide to Wedding Print Essentials
Congratulations! Whether you're planning your big day or helping a loved one with theirs, you'll know how important it is to have everything planned before the big day itself. From invites and place cards to wedding signs, seating charts and stickers, planning is everything. 
When it comes to your wedding print essentials there's a lot to consider, and you may be clueless as to where to start. But don't sweat it! We at Lightning Prints are here to help you make the most of it with custom wedding printing. In today's blog, we've compiled a guide to printing wedding stationery/essentials!
Place Cards
Help each guest transition from ceremony to reception with a custom wedding place card. Also known as escort cards, place cards typically include a guest's name and table number – and we're proud to offer 100% customisable place cards. Plus, it's easy to add personal touches, such as your monogram or a custom wedding hashtag. You can even upgrade to backside printing to include a heartfelt thank you note or favourite quote. For custom place cards, email in to ask.lightningprints@gmail.com or fill in this contact form here.
Wedding Invites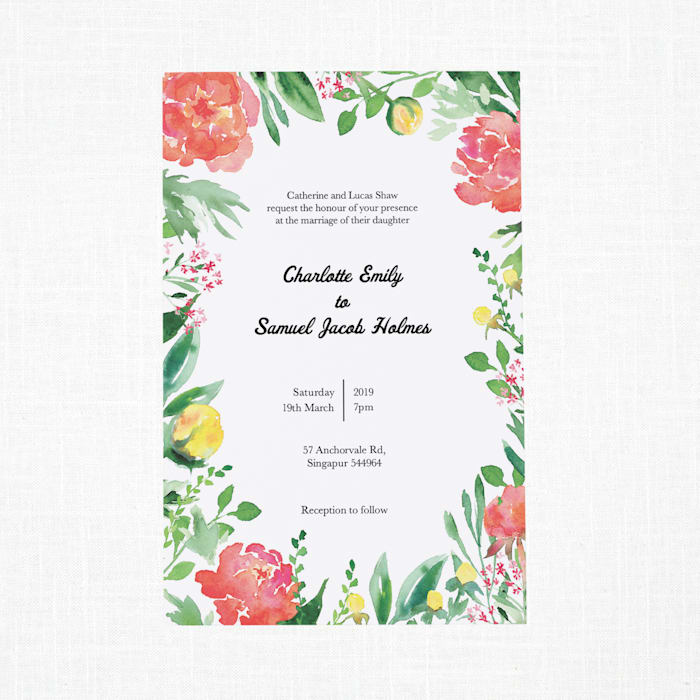 Planning a wedding is such an exciting time, and Lightning Prints is excited to help with custom wedding invites.  You can tailor your design to reflect your wedding vision – colours, custom text and more – and our design pros are ready if you'd like help. We have curated some FREE Wedding Card Invitation Templates designed using Canva. You could either make edits to them or draw inspiration for your own invitation design! For custom wedding invitations, email in to ask.lightningprints@gmail.com or fill in this contact form here.
Wedding Programs
Excited to welcome friends and loved ones to your wedding ceremony? We'd love to help you create custom wedding programs that reflect your style, personality and joy. With custom order of service printing, you can highlight the personal touches you've added to your ceremony, from the members of your wedding party to selected songs.  It's easy to create program that feel like you. For custom wedding programs, email in to ask.lightningprints@gmail.com or fill in this contact form here.
Stickers For Gifts/Favours
We offer wedding sticker prints in a variety of different sizes, which makes it easy to select just the right option to decorate your wedding favors. Depending on the favors you choose, you can use sticker prints as a custom sticker label that instantly makes each item the perfect memento for your event. When you select stickers that match your decor theme, your favors can even become decorative items unto themselves!
Stickers can also be a fun way to dress up gift boxes or bags for wedding guest gifts too! You can pick out simple white or black packaging and put your custom sticker on top to make it your own and remind guests of your amazing wedding.
Welcome Signs & Seating Charts
Welcome Signs
Possibly the most popular wedding sign, Welcome Signs are considered a must-have these days! Our welcome signs come in 4 A sizes and are available as a welcome sign poster printed on semi-gloss paper or welcome sign foam board. These most often have your names, wedding date, and a 'welcome' message to your guests, and are often located in the venue entrance or near the ceremony location. If you want something a bit different to the standard Welcome Sign, consider including your favourite love quote or song lyric that reflects you as a couple!
Wedding Acrylic Signages
Add a personalised touch to your wedding with these Wedding Welcome Acrylic signages. Similar to our Welcome Signs (just in acrylic form this time round), they come in 4 A sizes! With your custom text on it, it is bound to impress and inform your guests about the big day. If you are looking for a touch of class, acrylic signages are the way to go. 
Wedding Seating Charts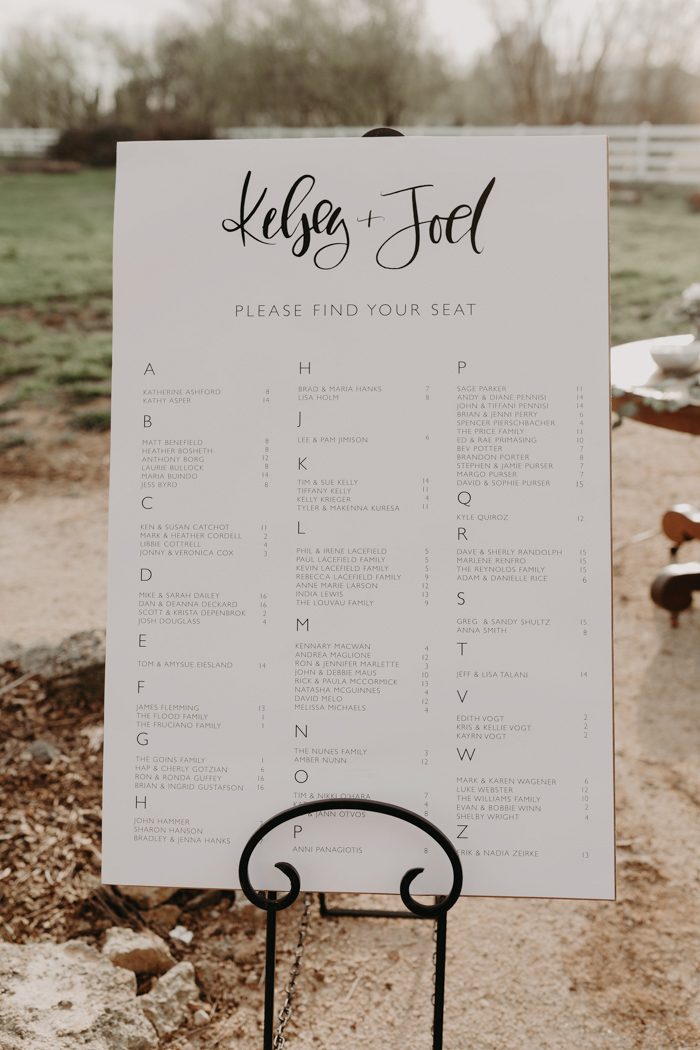 Help your guests find their seat with this printed wedding seating chart personalised with your photo! They are printed on foam boards or as posters just like the welcome signs! Table seating chart can be organised by alphabetical seating or design by table number. Complete the look with the wedding easel which is perfect for displaying our event seating charts! 
Wedding Life Size Cut Out Foam Core Boards
Another interesting way to spice up your wedding would be life size cut out foam core boards. These life-sized foam boards add visual impacts to your guests and is bound to add alot of fun to your wedding reception etc. 
Final Thoughts
To make your day perfect, Lightning Prints offer a wide range of custom wedding stationery and print options. Choose from a variety of formats and sizes, we will help you set the stage for an unforgettable day. Contact Lightning Prints today to talk to one of our experts about your custom wedding print project. Call us at: 98267596 or email us at: ask.lightningprints@gmail.com or fill up this contact form here!
Til' next time, cheers!