The Ultimate Guide to Sticker Labels
Hey, fellow creators and business aficionados! If you are searching for a way to label your products, look no further! With our sticker labels, you're not just sticking on a design – you're adding a touch of personality and professionalism that sets you apart. Get ready to dive into the art of designing, choosing the right materials, and making your brand shine like never before. Let's peel back the layers and discover the magic of sticker labels – your brand's new best friend.
What is a sticker label?
A sticker label is a type of label that is made of  a thin, adhesive material with a printed design on top, similar to "stickers". They are affixed to different products, surfaces, or items to convey information, provide branding, or for decoration purposes. Sticker labels are thus widely used across many industries due to their versatility and accessibility.
What material should you choose?
Our stickers are waterproof and tearproof, no matter the material. We have 2 different materials for you to choose from to best suit your needs, with them both being equally high quality. Firstly, we have our waterproof synthetic sticker, which is made of synthetic material. Next, we have our transparent tearproof waterproof sticker, which is made of plastic material.
With  the synthetic sticker being available in either a matte or glossy surface and the plastic sticker being available in only glossy surface, the key difference between the two is that one is transparent while the other is not. Additionally, lamination, transfer tape, and installation options are also available!
Transparent tearproof waterproof sticker

Waterproof synthetic sticker (matte)
Waterproof synthetic sticker (glossy)
What are the sizes that we have to offer?
Our stickers come in a variety of shapes and sizes, with our most common shapes being square and circle. We also accept custom sizes for stickers. Hence, you can now venture beyond the conventional shapes and sizes to make your branding truly unique! Click here to order your own!
*Do note that for custom-made sticker labels, width must not exceed 100 cm.

Applications of sticker labels
Sticker labels have a wide range of applications, and most often, its purpose is to provide branding. Here's how our sticker labels can be used effectively for different needs.
1. Decoration
Apply sticker labels to walls, furniture, devices, panels, or other objects to create temporary decorations. Laptop decals, for example, can be easily removed in the future without damaging the surface.
2. Packaging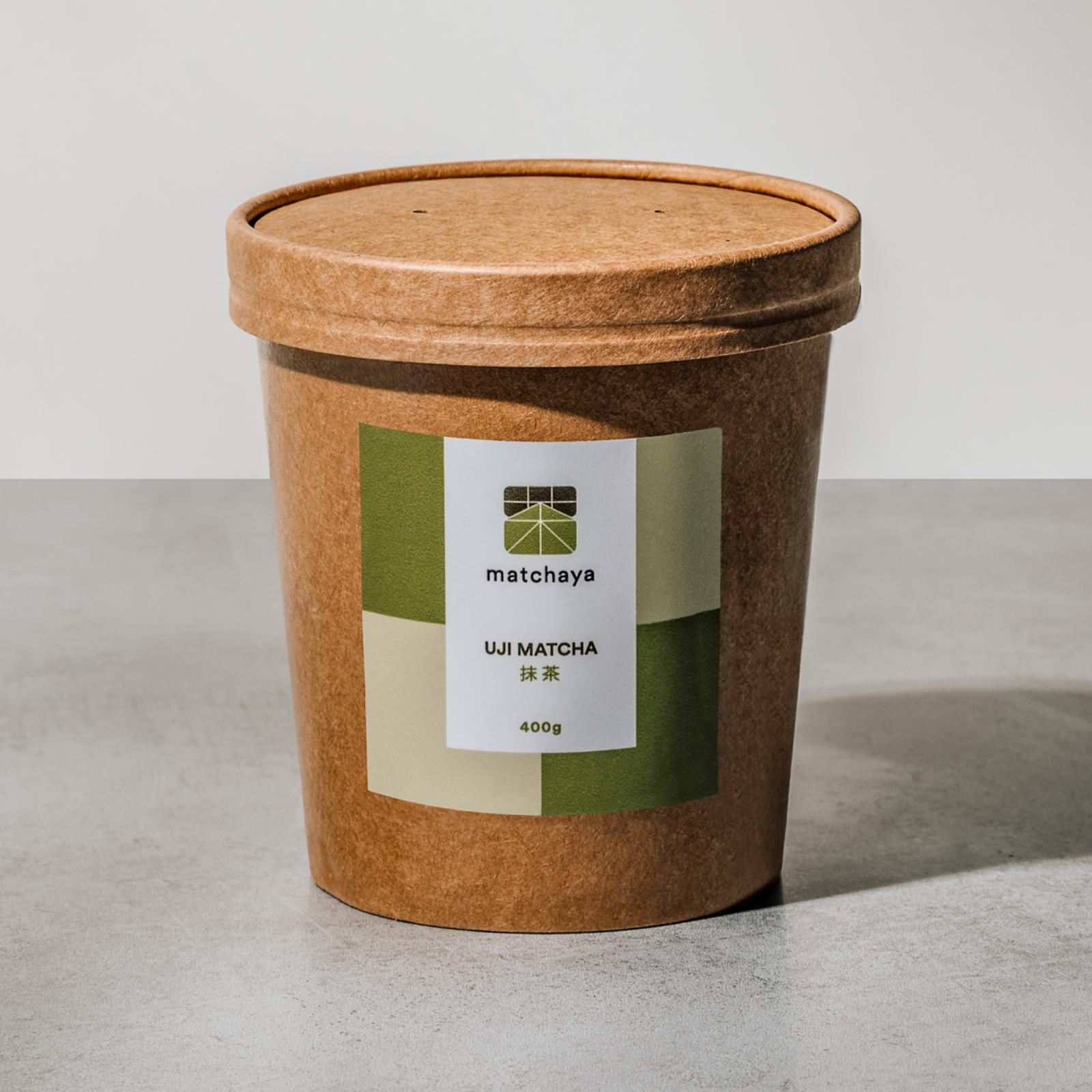 Whether you're a startup F&B chain providing frozen goods, a home-based business selling pastries, or a pet food manufacturer specialising in catering foods for pets, our sticker labels allow you to conveniently add a touch of professionalism and ownership to your own products.
QR Code Stickers:
QR code stickers are changing the way businesses and individuals operate in the digital age. Providing effortless access to information, which allows consumers to make informed decisions and boosts customer trust. These stickers also facilitate contactless payments and transactions, making the experience more convenient for customers. For businesses, QR code stickers offer flexible advertising opportunities and valuable data insights, while also increasing efficiency of inventory management. These stickers have also transformed event management, simplified contact tracing during the pandemic and continue to evolve as important tools for efficiency and convenience in our digital world. Whether it's enhancing customer experiences (Feedback Form) or optimizing operations (E-Menu), QR code stickers are paving the way for a more streamlined and connected future. To get your own QR code stickers click here.
Does the label come off when there's condensation?
It is important to take note of the material of the sticker label when considering its usage for cold products. If the material is not waterproof, it might lead to the deterioration of the label due to condensation of water onto the sticker label. Thus, the label might absorb the moisture and lead to warping, peeling, and degradation of the sticker label.
Here at Lightning Prints, our sticker labels are designed to withstand just that! Our sticker labels are made of two different materials, synthetic and plastic, and both of them are waterproof, shielding the label from any moisture adsorption from condensation. In conclusion, our sticker labels are perfectly fine to use on frozen goods and will not come off when there's condensation.
Does the ink smudge?
No, our ink does not smudge as it is highly adhesive and binds strongly to their sticker label. Feedback from our customers say that our sticker labels do not smudge even when they are exposed to water and chemicals. Our labels have been used for products which have to withstand the likes of cleaning agents, shampoo, and antibiotics, all of which did not receive any complaints.
Design requirements
File: PDF, PSD, PNG, JPEG, AI Format

Colour Mode: CMYK

DPI: 300

Text must be outlined

Images must be embedded
Lead Time
5 to 10 working days (Delivery)

3-6 working days (self-collection)

If you wish to expedite your order, do contact us at cs.lightningprints@gmail.com or call us at 8023 6458