Popular Sticker Sizes & How To Use Them
When it comes to marketing materials, branded stickers are as essential as business cards, foam boards and any other signages. They're fun, affordable, and extremely versatile. Stickers can be used for promotional giveaways, branded packaging, organisation, and so much more.
At Lightning Prints, we offer sticker printing in many formats, including standard square/circle stickers, kiss-cut stickers, and transparent labels. With so many options, customers are not always sure which shape and size best suit their needs. If this is the case, don't worry – we're happy to share the most popular stickers sizes for a variety of applications.
---
General Purpose – 5cm x 5cm Square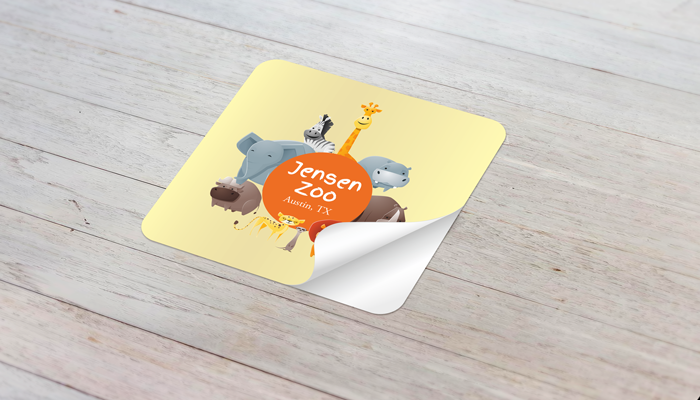 Our 5cm x 5cm square sticker can be used for just about any occasion. This shape is well suited for photo stickers, collectible artwork, and colorful graphics.
---
Business Card Stickers – 5.4cm x 8.9cm Rectangle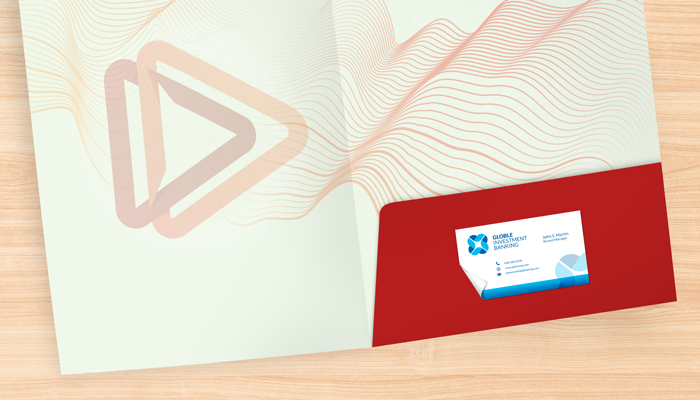 A sticker business card is an invaluable tool if you often hand out document packets or product catalogs to your clients. Rather than including a loose business card, apply the sticker to the folder/envelope or catalog to help ensure your contact information stays with the materials.
---
General Purpose – 5cm x 5cm Circle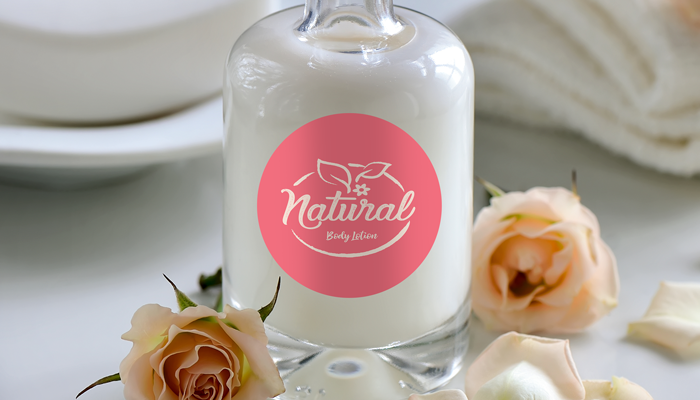 Thanks to their flexibility, circle stickers are a year-round bestseller! They are often used for whimsical applications (e.g. emojis) as well as practical ones such as product labels. They are also an elegant way to seal your personal or professional correspondence. This compact sticker is just the right size for your logo, initials, or monogram.
---
Return Address Labels – 2.8cm x 7cm Rounded Rectangle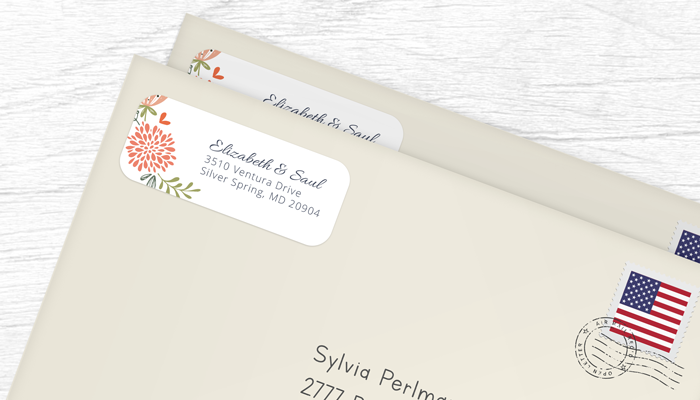 Give your envelopes a polished look with professionally printed return address labels. The 2.8cm x 7cm size has enough space for your name and address, plus you can personalise it even more with a small image or decorative element.
---
Typography – 5cm x 20cm Rectangle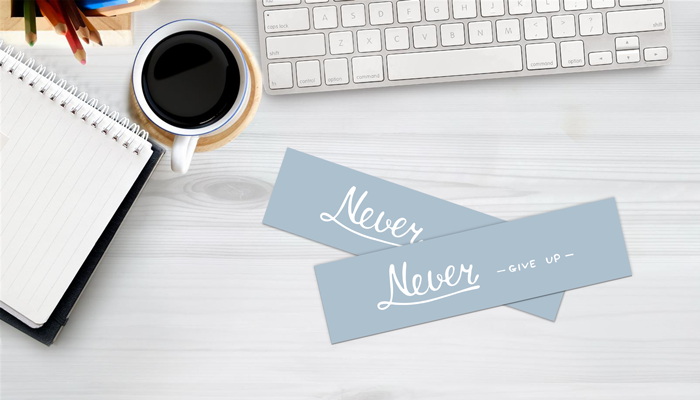 If you're printing stickers with bold, conspicuous wording, our 5cm x 20cm horizontal sticker size will ensure your message gets noticed! This size can be displayed on laptops, bicycle frames, shipping boxes, and more.
---
Food Packaging – 4cm x 6cm Oval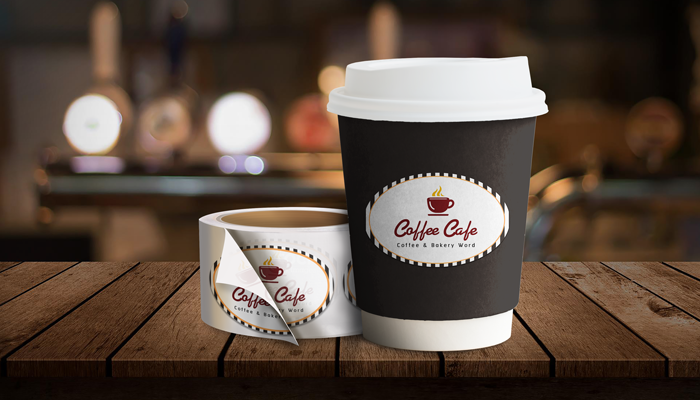 Give your sticker design a softer touch with oval stickers. This shape works well with food packaging, like cellophane bags or disposable coffee cups.
---
Bottle Labels – 8.9cm x 10.1cm Rectangle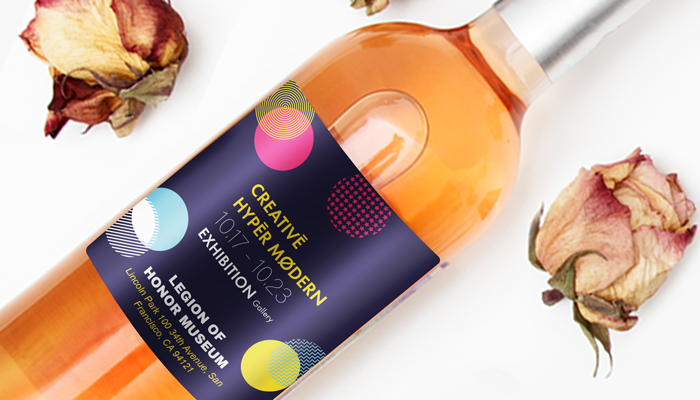 Designing your own bottle labels is a creative way to personalise bottles for weddings, birthday celebrations, and corporate gifts. The 8.9cm x 10.1cm size is a popular choice for traditional 750 ml bottles.
---
Informative Text – 13cm x 20cm Rectangle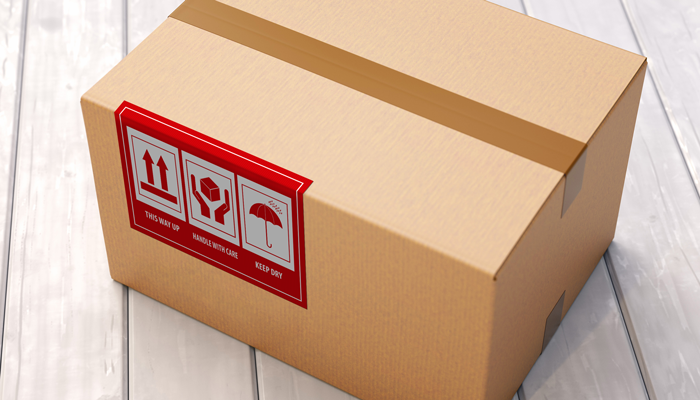 Need to get across a large amount of information? A 13cm x 20cm sticker is slightly smaller than a half sheet of paper, so you can print instructions, warnings, and other important communications.
Final Thoughts
Now that you know the shape and size of stickers to use, you still need the right company to help you pull off your vision. At Lightning Prints, we have the tools and expertise to develop high-quality custom sticker print labels with your specific needs in mind. You know your products and we know sticker printing. Together, we can make sure that your labels compliment your products and make people notice your brand!
Ready to wow your customers with eye-catching product labels? Contact Lightning Prints today to talk to one of our experts about your next sticker printing project. Email us at cs.lightningprints@gmail.com or call us at 8023 6458 or fill up this contact form here!